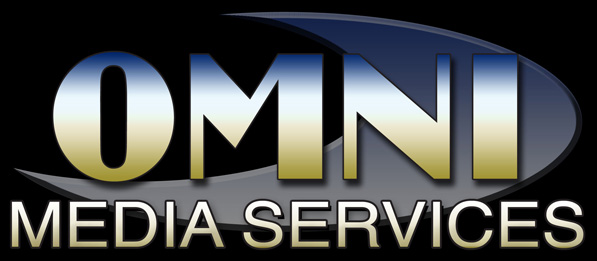 246 Agate Way Broomfield, CO 80020 303-466-6688
Contact Omni Media Services
Omni Media Services is redesigning its web page to include examples of our most recent work. Please check back soon to see more.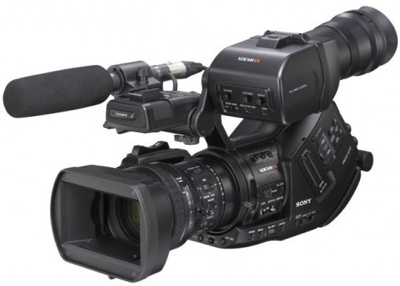 Omni Media Services now shoots in High Definition with the Sony PMW-EX3 XDCAM EX camcorder. SD acquisition also available on our Sony PD-150 and Canon XL1 cameras.
HD and SD post production is available on our Final Cut Pro workstation.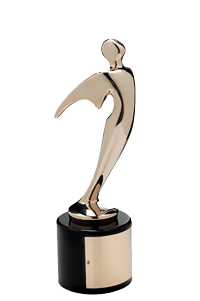 Omni Media Services has been awarded a 2008 Bronze Telly Award for the program "American Memories: Holocaust Survivor Martin Small". To see clips of this program and other examples of Omni's documentary work, go to www.warexperience.org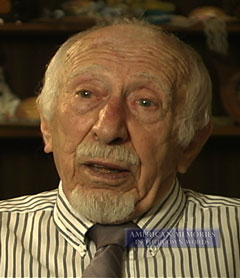 Coming soon:
Reflections Of War: The Story Of Joe Sakato. A half-hour documentary on the Medal Of Honor winner from the 442nd Regimental Combat Team who overcame prejudice at home to prove his loyalty to this country in the bloody Vosges Mountains of eastern France. This program will be offered on DVD including bonus footage, historic film and expert historical commentary. Click here to see an excerpt.

See video examples of Omni's veterans programming from the www.warexperience.org video page
Featured this month are veterans of the Eighth Air Force . Click the links for Quicktime video clips of these veterans talking about their experiences flying the heavy bombers deep into Germany.